About Our Culture and Commitment
Curtis Lumber has been in business since 1890. We are, and always have been, family-owned. Curtis Lumber is one of the 100 largest and fastest-growing building materials retailers in the nation.
We recognize our employees hard work and dedication are the driving force of our success, and we continually look for ways to reward them. Our employees enjoy competitive pay and excellent benefits coupled with a positive work environment built on mutual respect and professionalism.
At Curtis Lumber we embrace a culture of accountability and safety. Accountable to ourselves and each other. Our focus on safety has led us to develop one of the nation's leading safety programs. Our commitment to each other and the communities we all call home is why we go to work every day.
Join us, and you'll quickly see everything that sets us apart is also what brings us together. Bring your career here and you'll experience a dynamic culture and tremendous support from both management and colleagues alike.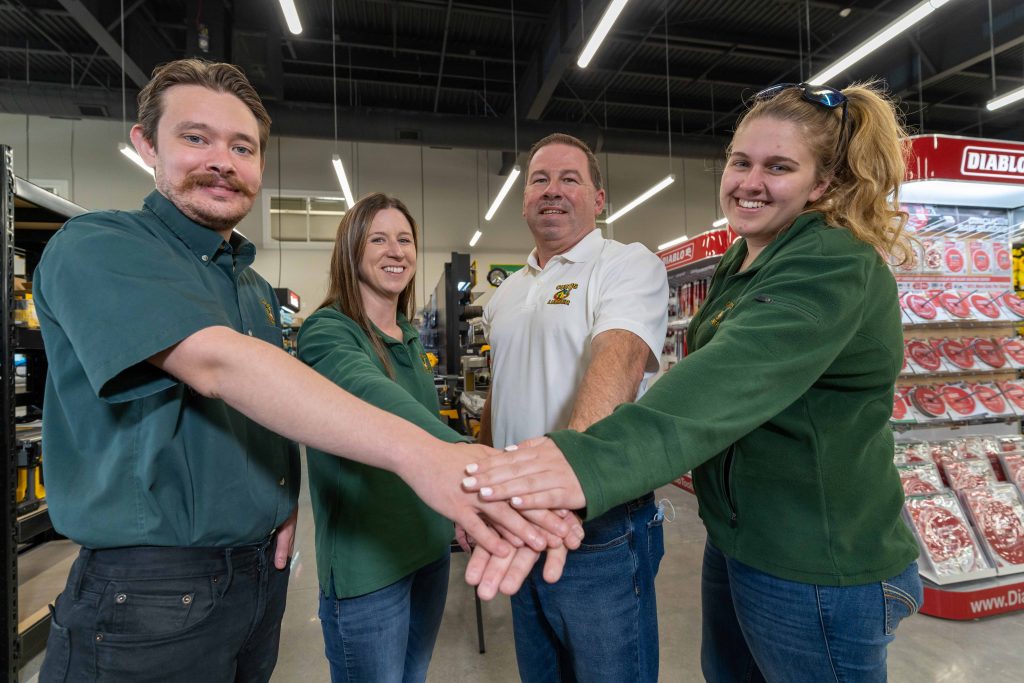 Why Curtis Lumber?
We recently celebrated 130 years in business! Join us as we continue to grow our business and empower our work force like never before. This means opportunities to lead and advance and make an impact are at an all time high. It also means we continue to look for and reward people who aren't afraid to embrace new challenges and become a part of a team. Join us and see just how far you can go in an environment committed to great customer service and colleague success. So, if you're ready to step up, take on new challenges and reach for more, we're ready to give you every opportunity to do so.
Here are just a few of the incentives that come with working for us:
We are one of the 100 largest and fastest-growing building materials retailers in the nation.
We offer a generous benefit and compensation package.
We provide a safe and drug-free work environment.
We promote from within.
We maintain the personal feel of a family-owned business.
From day one, you'll become an integral part of an engaged workforce, made stronger every day through mentoring, supportive managers, and accessible company leaders whose doors are always open.
Employee Development
Curtis Lumber recognizes the importance of training and development. It is a key factor for employees to build a successful career with us. That's why we provide an extensive training program for all of our employees. Varied training includes:
Online Training
We offer our employees over 300 topics online that are specific to our industry, including skills training, on-the-job worksheets and best practices.
Classroom Training
We continually conduct basic to advanced onsite training for all of our employees.
Our training programs range from our core products to customer service, material handling and shoplifting awareness. Outside training is also conducted for leadership skills, time management and computer applications.
Vendor Training
Our vendors provide us with publications, videos and in-store training. Our vendors are committed to ensuring our employees have the product knowledge needed to successfully service the customer.
Hands-On Training
We encourage our employees to work with our products in their own home by utilizing their employee discount and attending various hands-on opportunities throughout the year.
Compensation & Benefits
Curtis Lumber offers a competitive benefit package to our full-time employees. We want to promote the health of our employees so they can build a long successful career with us. Here is a list of some of the benefits we offer:
Health Insurance
•Medical
•Dental
•Vision
Transparency in Coverage: Machine-Readable Files
Life Insurance
•No cost to employee
•100% company paid for full time employees
•Maximum $25,000 policy (company paid)
•Optional enhanced Life Insurance available
Paid Time Off
• PTO
• Holiday Pay Immediately
• Bereavement Leave after 30 days of Employment
Disability Coverage
•State disability insurance available to all employees
•Additional disability insurance available to all full-time employees the first month following 30 days of employment
401(k)
•Available the first month following 30 days of employment
•Employer matching
Employee Discount
•Generous employee discount on Carhartt clothing as well as products to upgrade your home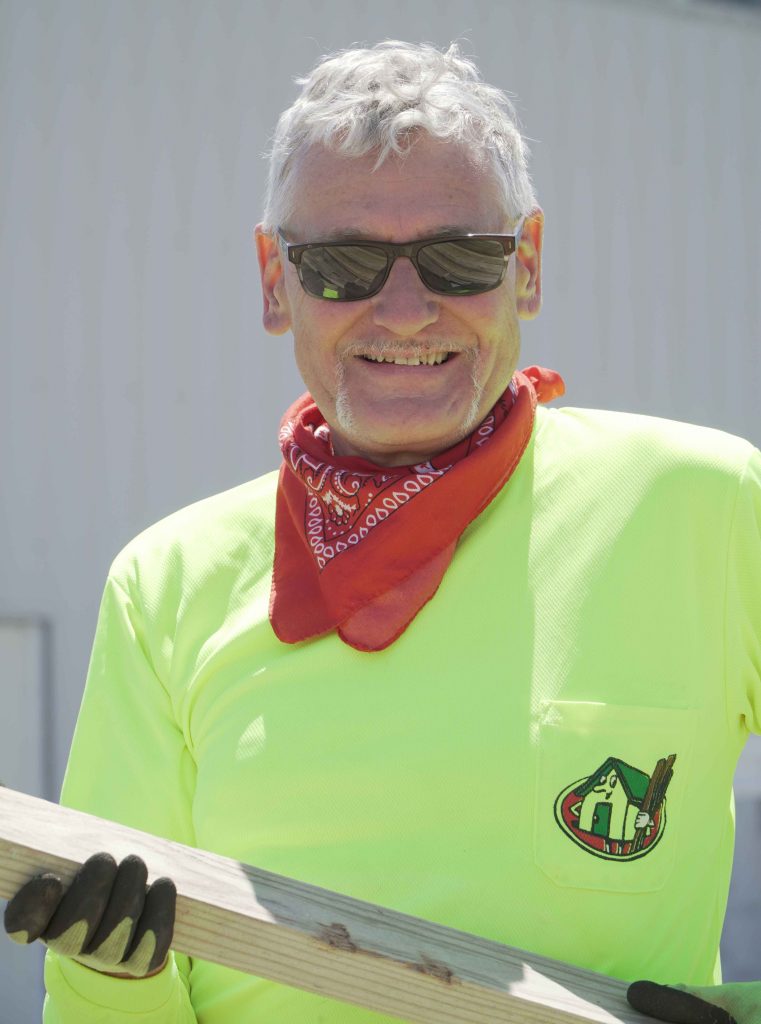 Learn More About Working For Curtis Lumber